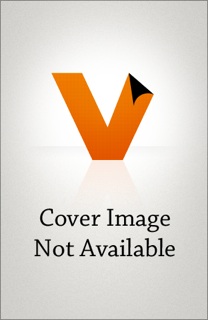 The Secret to Answered Prayer
Overview
Apply effective prayer strategies and Scriptures to grow your faith through any circumstance.

The Secret to Answered Prayer is Perry Stone's best-selling teachings about prayer combined in one book. Forged from years of learning from great prayer warriors as well as his own study of the Scriptures and examples from his own life, these teachings will help you unlock the secret to answered prayers, avoid the prayer pitfalls many Christians make and walk in the favor of heaven's blessing for you and your family.

You'll discover:
• Twelve truths learned from the greatest prayer warrior
• Seven spiritual laws for answered prayer
• Five prayers to pray when your family is in trouble
• The secrets of communion, covenant, speaking the Scriptures, meditating upon the Lord, getting answers, and more!
• Different types of prayer
Details
Title:

The Secret to Answered Prayer

Author:
Publisher: Charisma House
ISBN:

9781629991023
Author Information