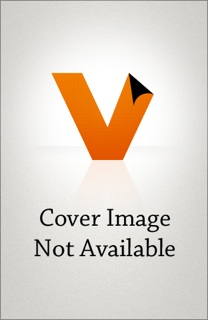 The Heart That Hears God, Sees God: Following the Path to True Intimacy With God
Overview
The Beatitudes are not just a list of character traits being taught by Jesus. They outline a journey of discipleship that every believer must take if we are to truly become like Jesus. Each one is a platform to the next. They are the steps on the hill of the Lord that leads us to standing in the holy place.

Don't let go until you reach God's heart.
In The Heart That Hears God, Sees God Francis Frangipane will cover the whole sequence that starts with knowing your need, embracing the process, and letting God develop you, train you, and rebuild you, after a time of excavation where God carves out of you what you were—the old man with all the deceptions and lusts and fears. Because of the Savior you have the shelter of His grace that frees you to be completely honest about your need and come into a time of real change.

Unchanged Christians send the world a message that Christianity doesn't work. It's time to grow and you know it!
Details
Title:

The Heart That Hears God, Sees God: Following the Path to True Intimacy With God

Author:
Publisher: Charisma House
ISBN:

9781621366447